A complete range of aftercare products with the same superb quality as Zirconite Coatings. From wheel cleaner to leather care, Zirconite aftercare products help maintain the quality of finish you expect.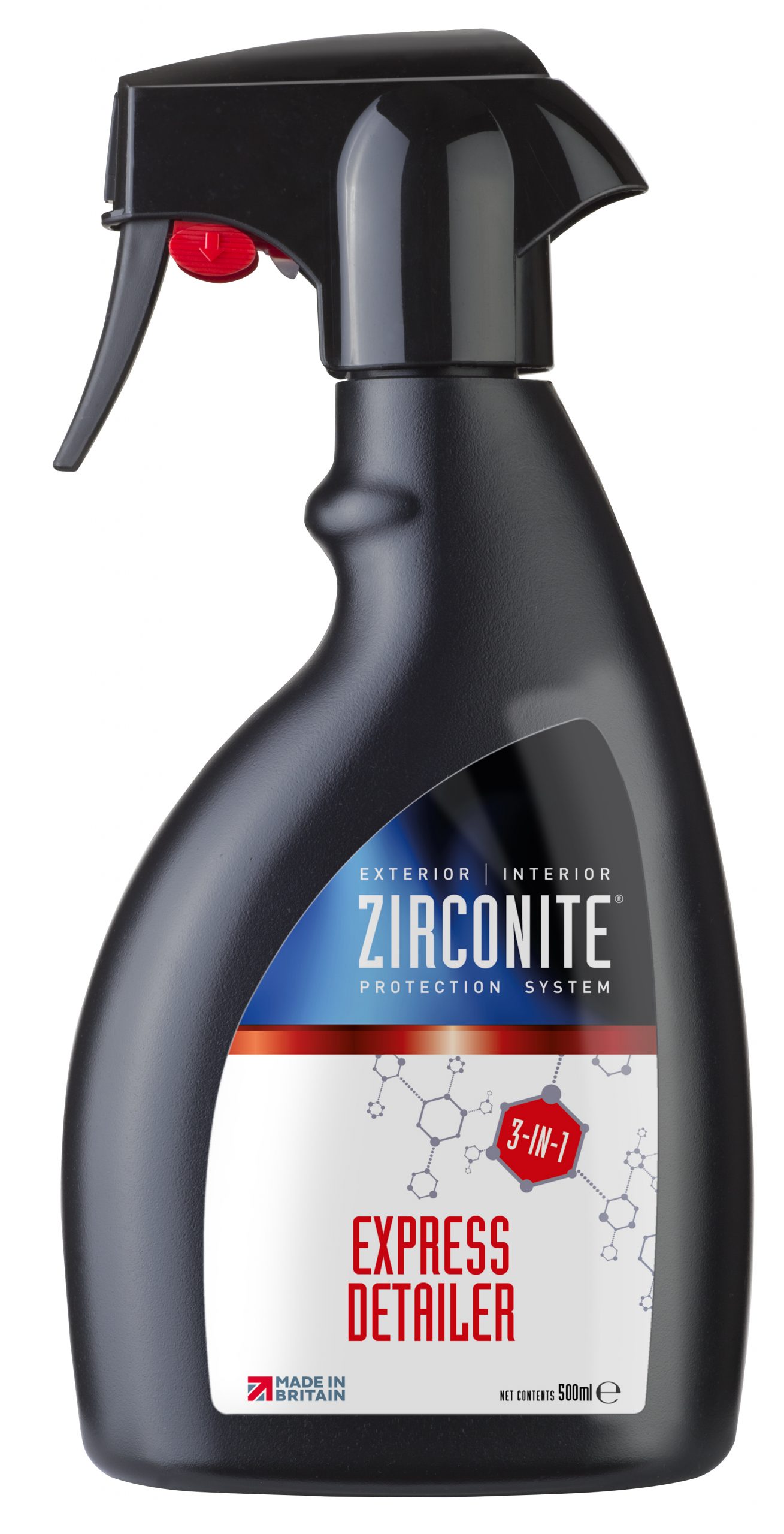 Express Detailer
Zirconite Express Detailer is a 3-in-1 waterless cleaner, detailer and polish for all exterior surfaces. It quickly and safely removes light soiling, finger marks, water spots etc from paint, trim and glass. The wax formula leaves paintwork with a high gloss showroom finish. Ideal for when you need that "express-clean"
Glass Cleaner
Alcohol-free glass cleaning and detailing. Super-fast and easy to use - simply spray and wipe clean. Zirconite Glass Cleaner's advanced formula quickly removes grime, insect deposits, tobacco staining and greasy finger marks. Glass is left with a crystal clear finish without any 'rainbows', haze or streaks.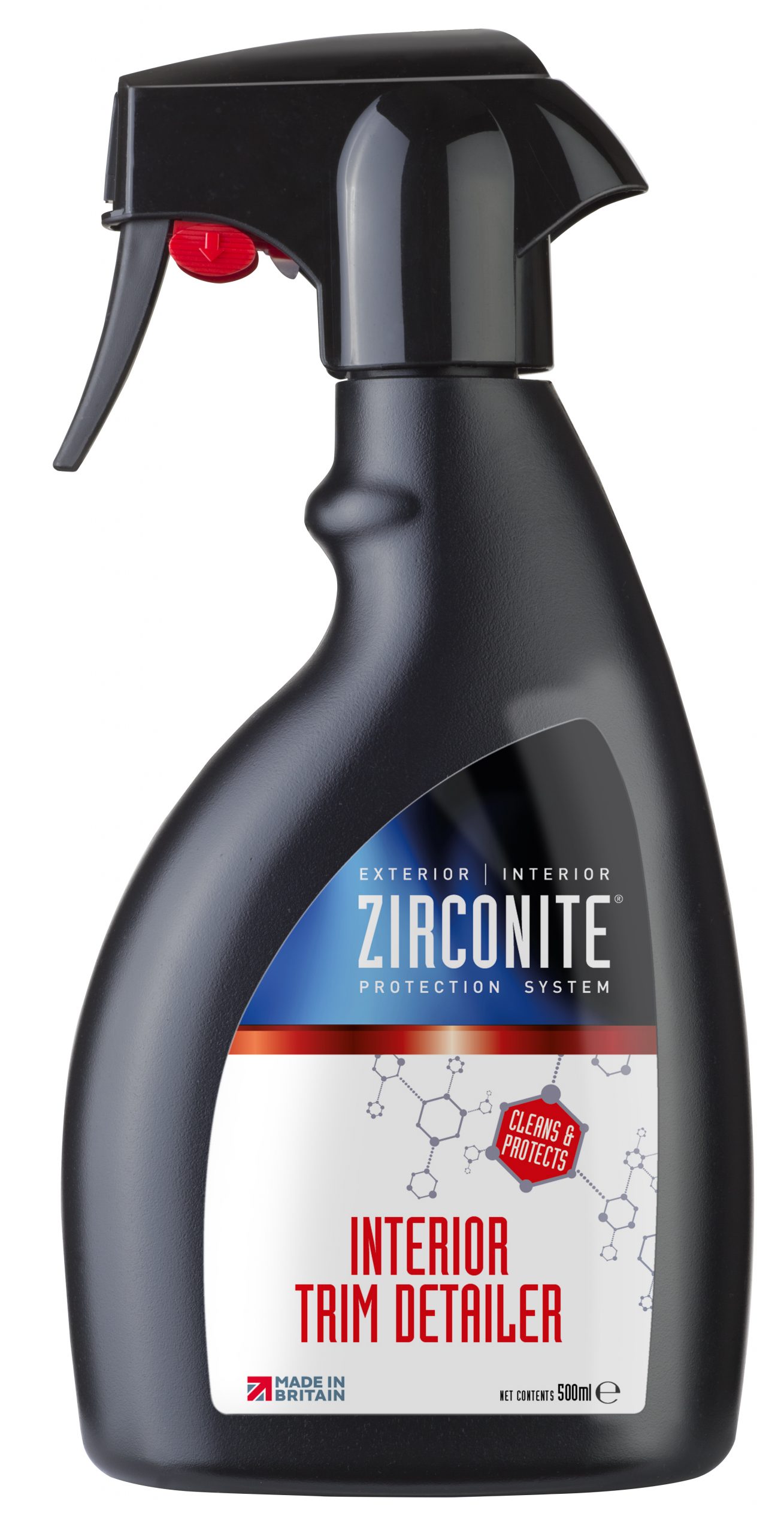 Interior Trim Detailer
The ultimate interior detailing solution - conditions and protects trim in one easy action. Fast to apply, Interior Detailer delivers a non-greasy silk sheen finish to all plastics, vinyl and rubber trim. Refreshes and revitilises trim to return interiors to a showroom quality finish.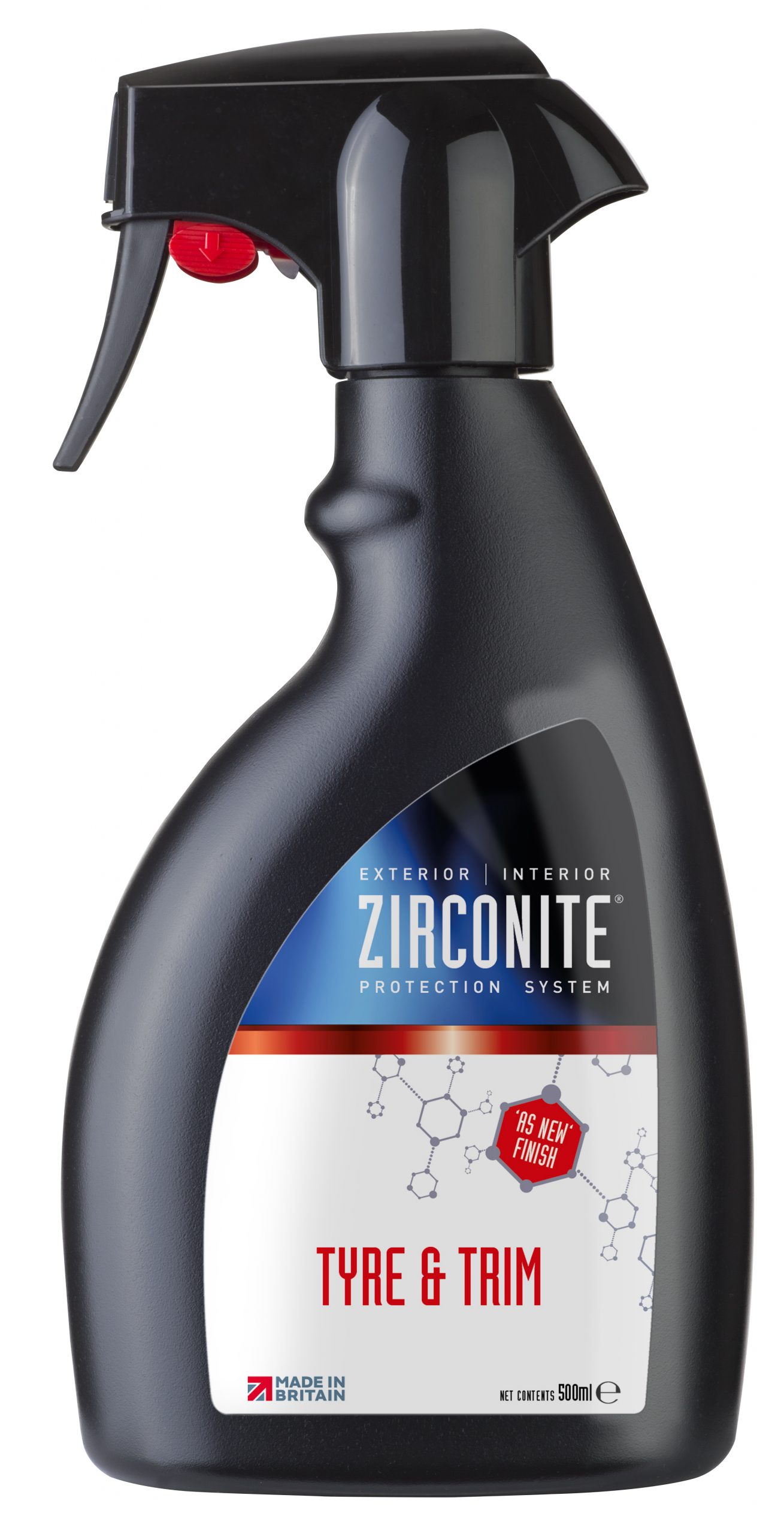 Tyre & Trim
Instant spray-on tyre dressing to give "new again" deep black satin finish. The superior formula can be easily applied to wet or dry tyres. Also used for restoring exterior plastic and rubber trims, weatherstrip and seals. Long lasting "as new" gloss or satin finish.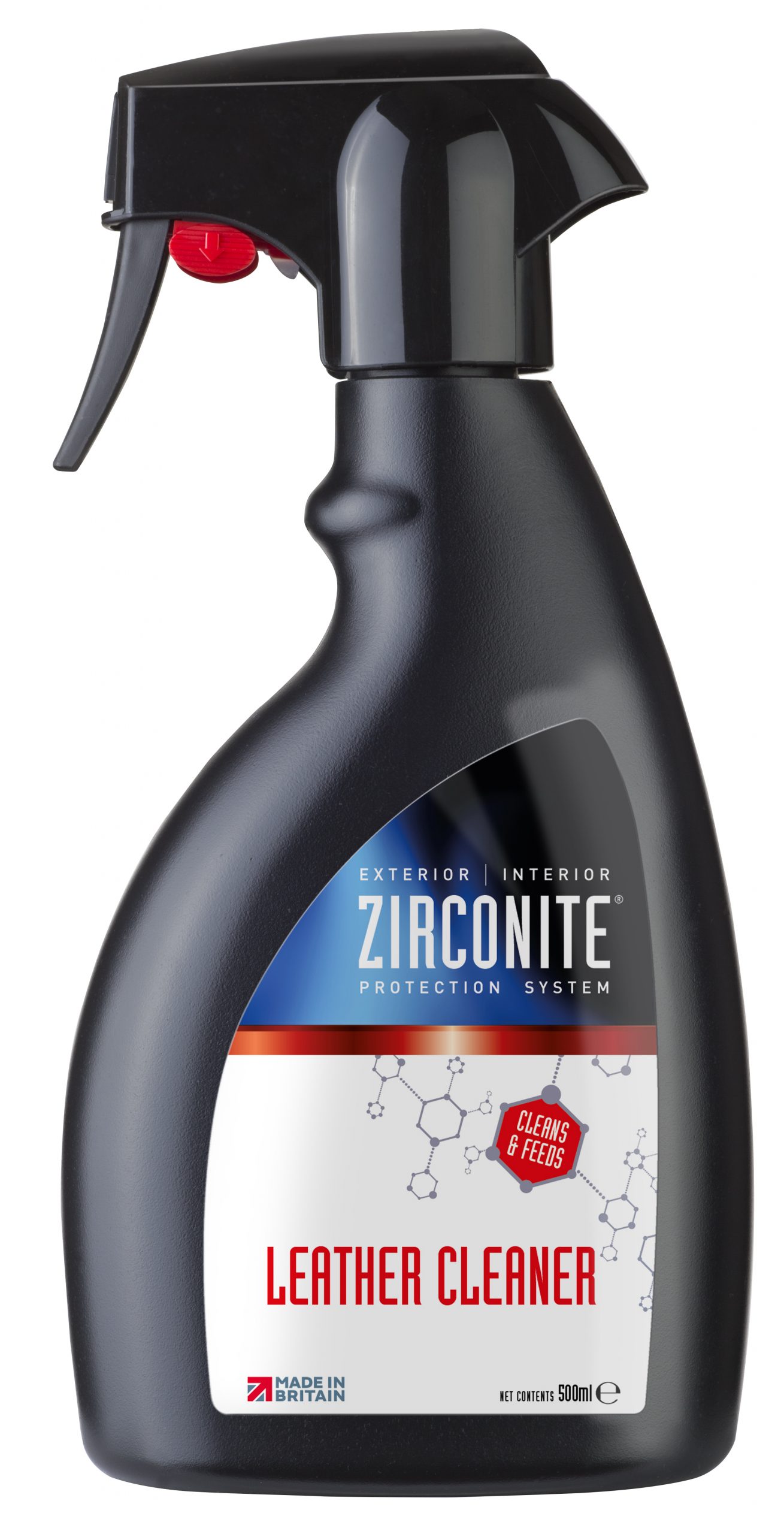 Leather Cleaner
Zirconite Leather Cleaner has been specially formulated to deliver safe and easy cleaning of most types of leather upholstery and trim. Utilises a unique blend of protective oils to feed and maintain the leather, enhancing suppleness. Cleaned surfaces are left with a natural 'as new' look and feel.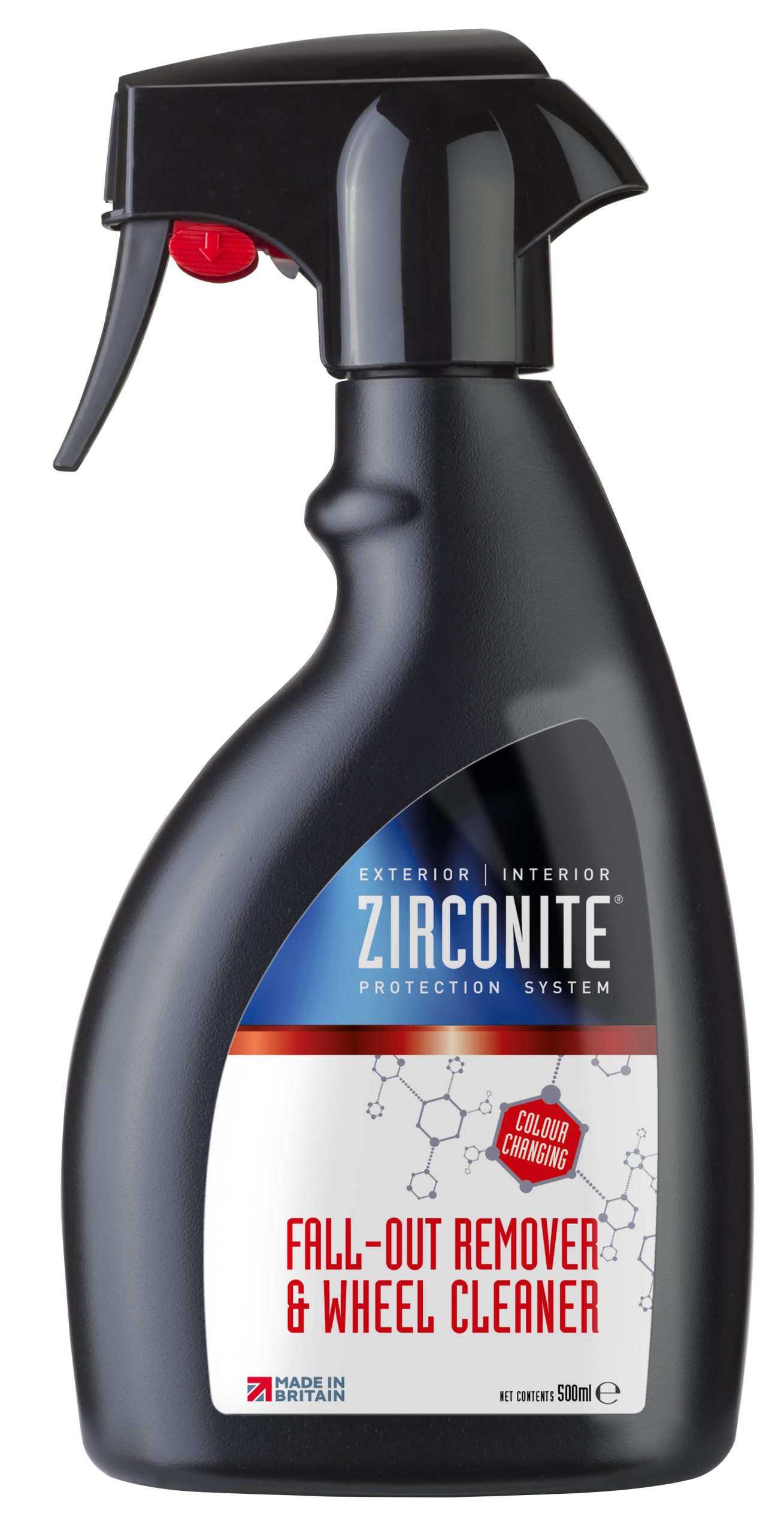 Fall-Out Remover & Wheel Cleaner
Colour changing wheel cleaner, paintwork & exterior de-contaminant/fallout remover. pH neutral, acid free, non-caustic. Powerful, safe and effective cleaning action delivering a high gloss finish. Multi-surface safe: can be used on all vehicle exterior surfaces: paintwork, plastics, glass, chrome etc.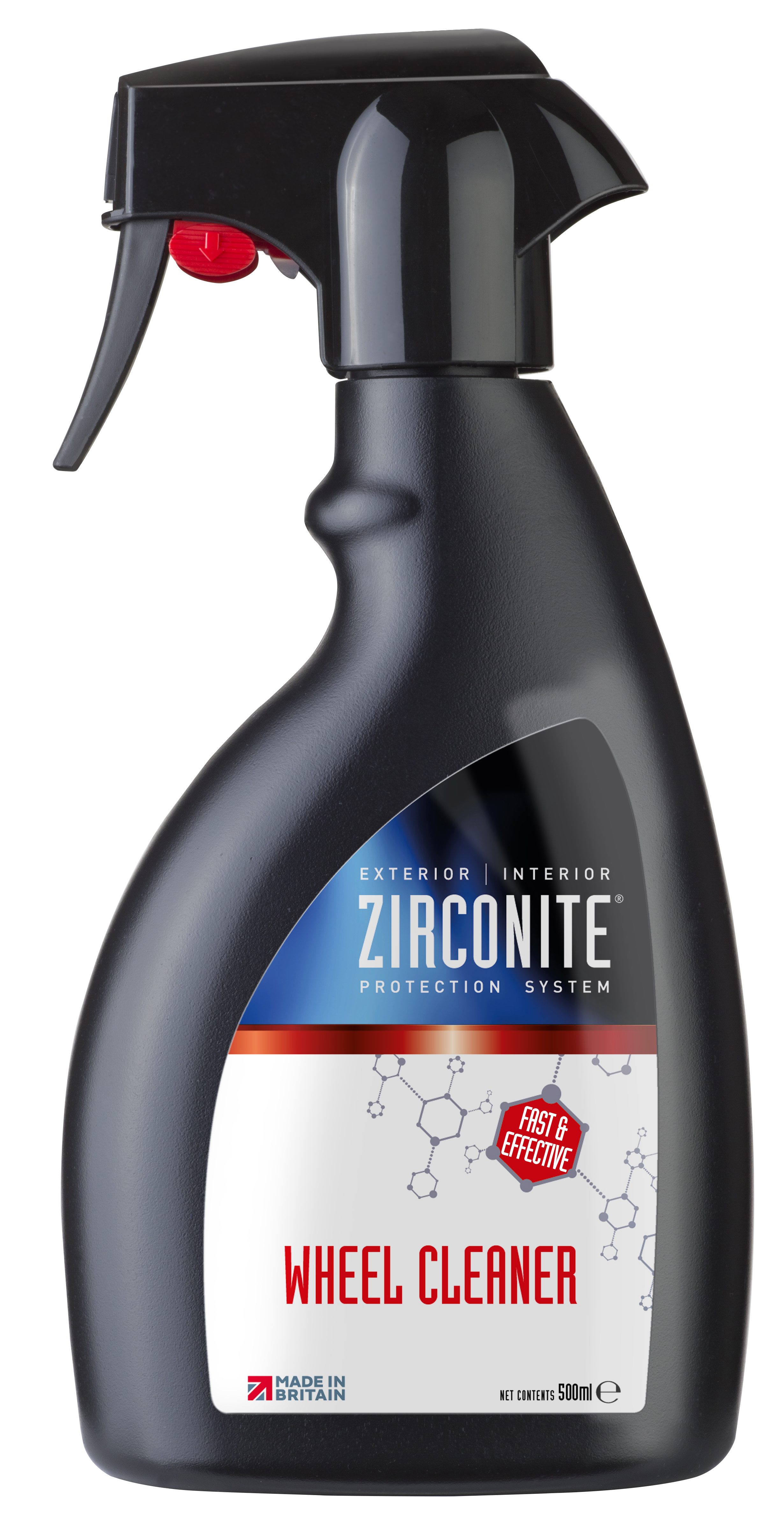 Wheel Cleaner
Powerful performance, user-friendly. Specially formulated clinging-gel-foaming wheel cleaner for fast and efficient removal of burnt-on black brake dust, dust from lacquered alloy, painted steel and plastic wheel trims. Quickly removes road traffic film, dirt and oil to leave wheel surfaces clean, bright and shiny. Non-corrosive to skin, safe on plastic and tyres.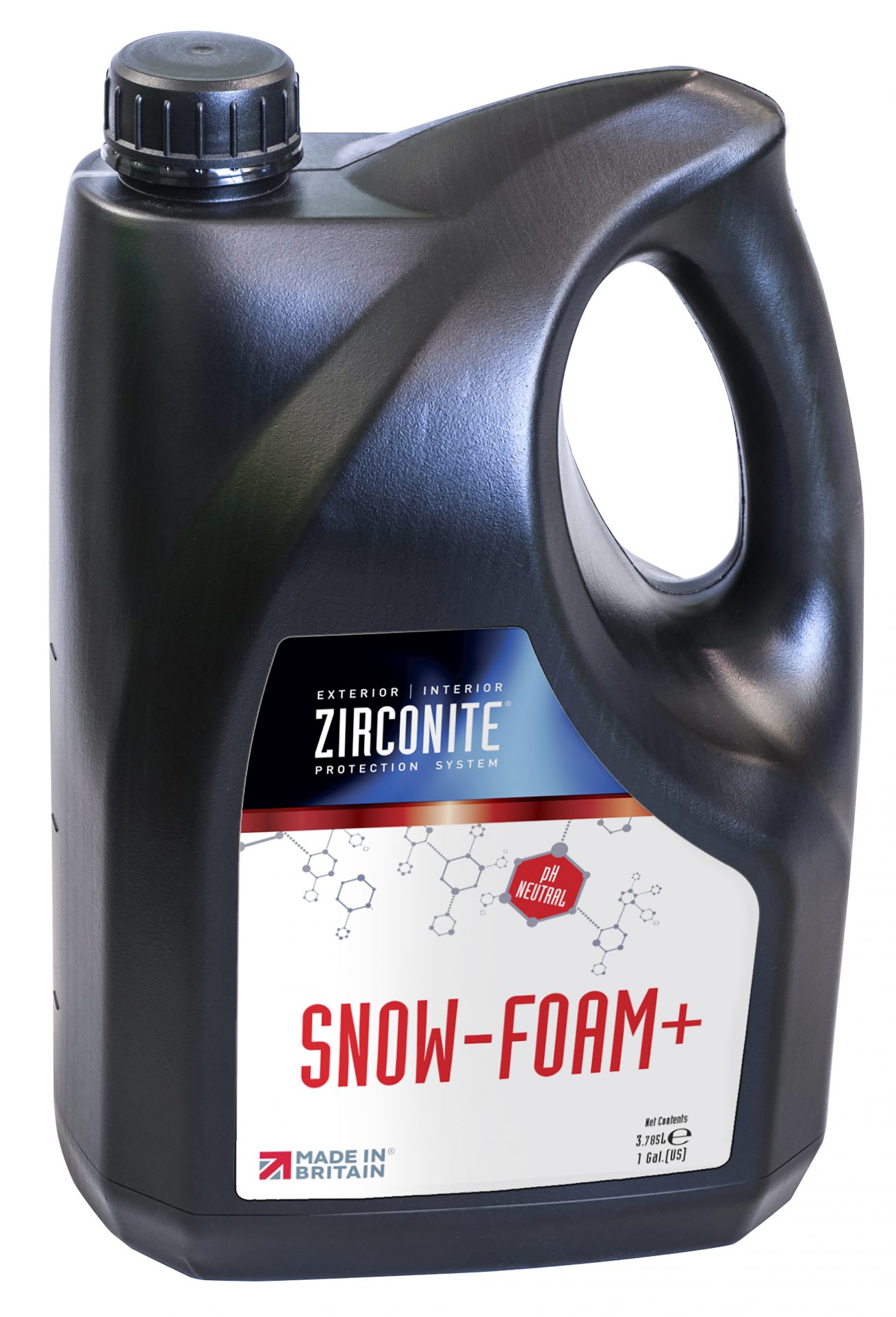 Snow Foam
A cost-effective, dramatic effect, foaming pH neutral blanket which clings to surfaces, enhancing cleaning action to break down and lift all heavy soiling, traffic film, dirt, grease and oils. Paint and trim friendly. Leaves a water-repellent finish. Environmentally friendly formulation. Very economical with pre-dilution of 1 : 20 parts water.

Nano Shampoo
The ultimate pH neutral Nano Shampoo & Conditioner to care for your car. Removes road traffic film and dirt to give a bright reflective finish. The Nano "Lotus-Leaf" effect means rinse water is rapidly driven away from all surfaces, reducing drying time and minimising water spotting. An amazing 50 car washes from 1 Litre.

Wash & Wax Shampoo
Luxury shampoo, cleans and preserves paintwork shine in one simple action. Quickly removes road dirt and traffic film to leave paintwork surface clean, bright and glossy. Neutral pH to maintain and protect the integrity of paintwork wax.

Carnauba Speed Wax
A luxurious polish with natural protection using only pure Carnauba Wax to deliver incredible depth of gloss finish. Luxury Carnauba Wax creates a wax film with enhanced durability meaning polished surfaces will withstand up to 50% more washing cycles compared with conventional polishes. Easy to apply, either by hand or polishing machine.
Zirconite aftercare products help enhance and maintain the perfect finish, making maintenance quicker and easier