The name behind the Zirconite brand
Concept Chemicals & Coatings Ltd, (the name behind the Zirconite brand) was founded in 1987, by a team of dedicated chemists with over 20 years' experience in formulating industrial coatings and detergents.
I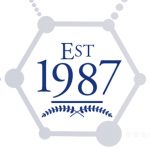 n its first year Concept launched a SYSTEMIZED PROFESSIONAL PROGRAMME which was recognised at its creation, as the UK's leading programme of specialist chemicals for the vehicle appearance conditioning industry.
Since the 1980's and through the 1990's the development of traditional car wax polish technology has continued to evolve at pace, meeting increasing demands by professional users for formulations with better gloss, faster and easier in use , non-marking of plastics and greater wash cycle resistance – longer lasting results.
These performance demands naturally led our chemists to the introduction of new polishing aluminas, new silicone and wax combinations, new silicone-resins and new cross-linking silicones, designed to deliver longer lasting finishes.
A continual search for ever higher standards of excellence resulted, in 2004, with Concept developing a new polymer technology, enabling our laboratory to formulate a unique hybrid PTFE/Acrylic-Wax coating which, reinforced with revolutionary new self-cleaning NANO technology, is designed for both automotive and marine applications.
This extraordinary new Coating was launched with a new brand name for our coatings: ZIRCONITE, reflecting its durability and resilience and its brilliant reflective properties.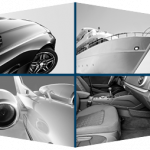 ZIRCONITE NANO-GLAZE rapidly achieved major commercial success, not only in the automotive sector, but also to one of the world's leading marine Industry paint finishing and re-coating contractors, responsible for some of the world's largest 160 metre mega-yachts.
Since 2004, the ZIRCONITE brand has continued to go from strength to strength, bringing new coatings and innovative new technologies to the professional user in the automotive, marine, transport and aviation sectors.

Concept Chemicals and Coatings Ltd continues to be at the forefront of the chemical science industry, with our ongoing product development philosophy which has been from the outset, and continues to be, dedicated to 'the pursuit of excellence' to meet the needs of an ever evolving cleaning and detailing world.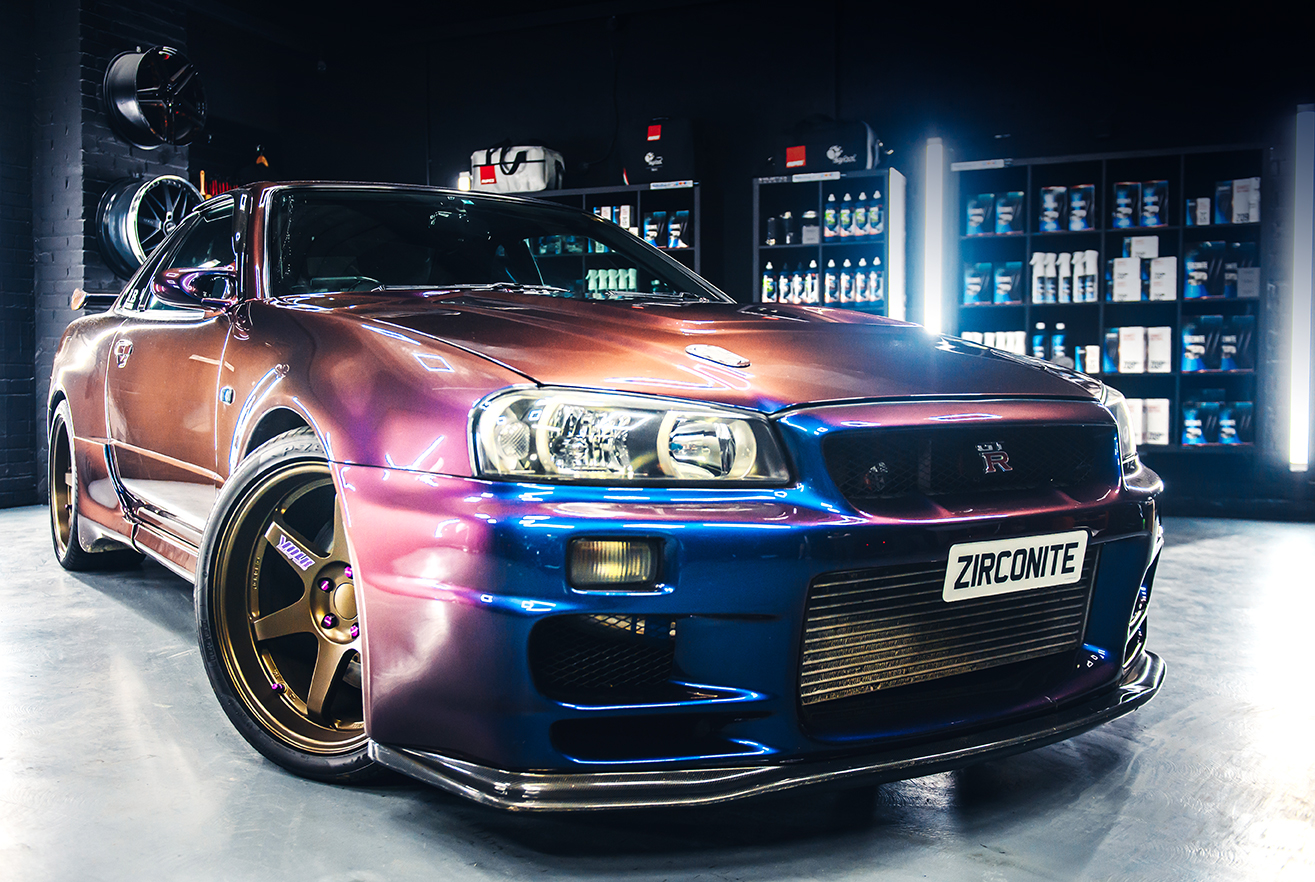 Over 33 years of experience in professional Automotive Cleaning and Conditioning chemicals
Total protection for your pride and joy
ZIRCONITE – Protecting surfaces from harmful UV fading and environmental/industrial fall-out. The Zirconite system is a complete professional range of nano-engineered, invisible coatings, formulated to chemically bond at the nano-scopic level to a full range of surfaces: paintwork, plastics, gel-coats, glass, alloy wheels, chrome, brake calipers, aluminium, leather, fabric (including convertible roofs) and carpets.
/ professional protection
Inside and out - conquering the elements
A comprehensive range of protection products including paint, wheels, leather, fabric and glass.