Become an Official Distributor
The Zirconite brand has sparked huge growth and interest worldwide, the reputation of Zirconite products stems from both the quality of the product itself, and the technical chemical background of the parent company, Concept Chemicals & Coatings Ltd, established in Manchester, Great Britain in 1987.
Becoming a Zirconite Official Distributor (which has contractual obligations) enables you and your company to have an exclusive territory where you will become the "face" of Zirconite, responsible for building the brand in your exclusive territory.
To take advantage and learn more about both the reputation and the opportunity behind the Zirconite range of products, contact us now.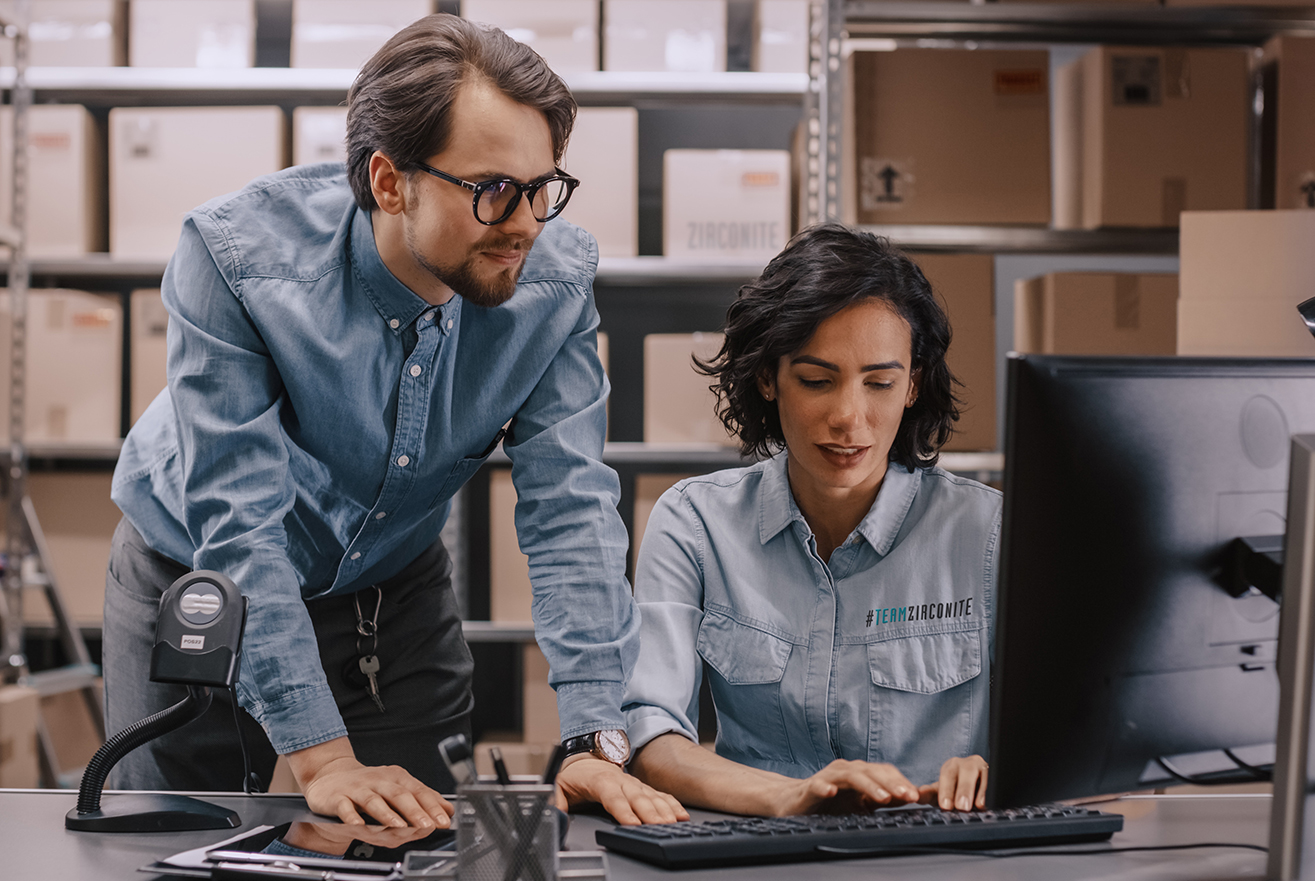 Become a Zirconite Detailer/Dealer and join the team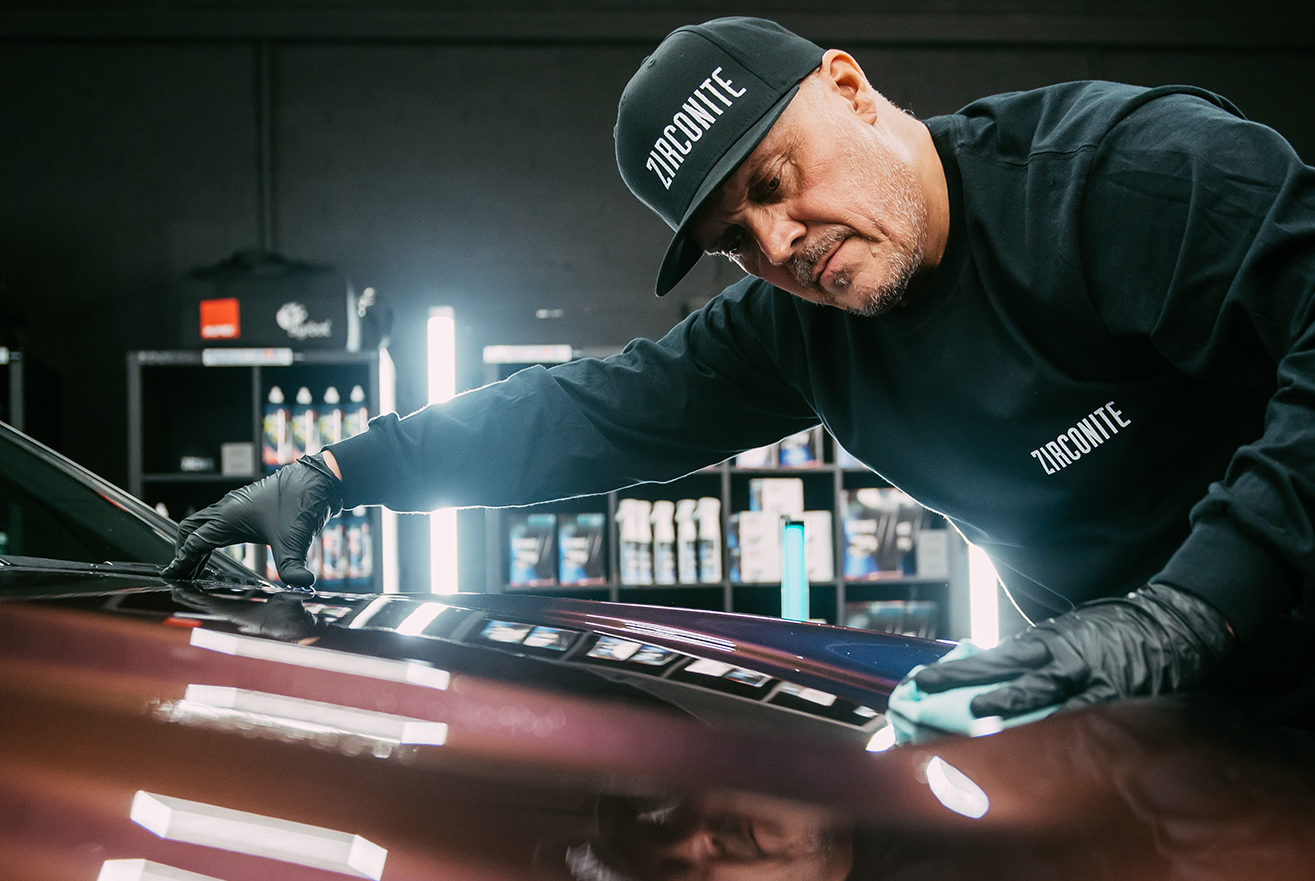 The Zirconite Dealer Program gives you the opportunity to sell the range of Zirconite products and services in your territory.
Join the team of experienced detailers all over the world offering our industry leading, reliable and effective, Zirconite protection products.
Please note, we will put you in touch with the local office in territories where we have an acting distributor.
To take advantage and learn more about both the reputation and the opportunity behind the Zirconite range of products, contact us now
We would like to become part of the team…