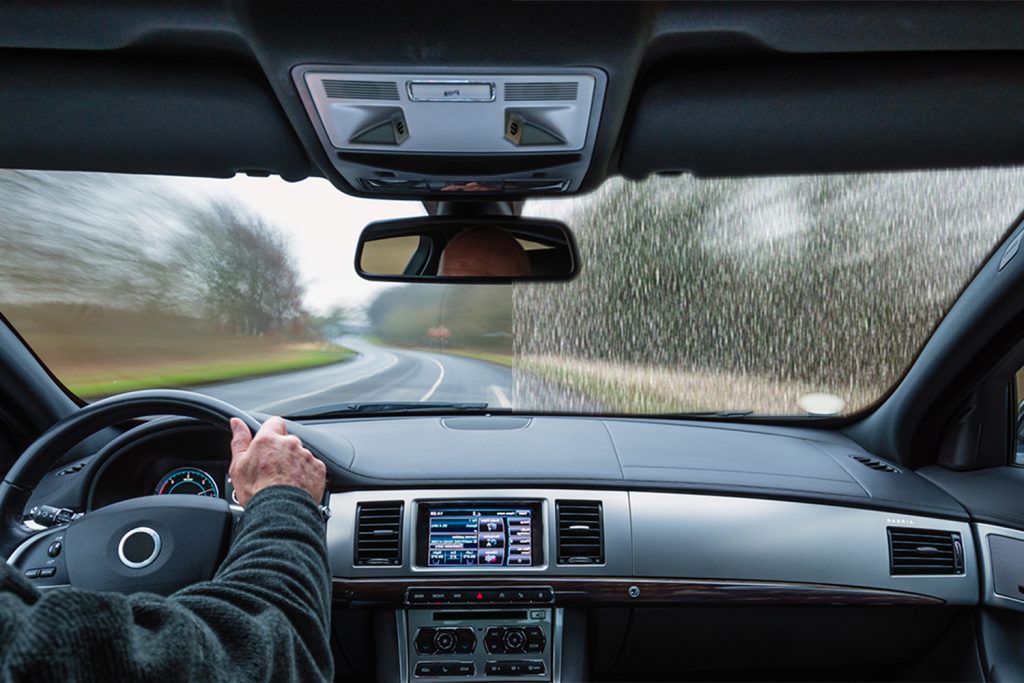 Advanced super-hydrophobic coating
Nano-technology gives your automotive glass extreme hydrophobic, water repellent properties and forms a protective, non-stick barrier making glass easier to clean.
Rain drops bead up and fall away, giving you a clear view and improving your driving visibility during harsh
weather conditions. Keeps glass and wing mirrors cleaner for longer.
Provides a protective barrier – bugs & insects just slide off! Forget scrubbing your windshield! Just rinse
and wash with water!
Formulated to help prevent frost and snow sticking – making removal quicker and easier.
4-6 Weeks durability after application.
Zirconite See-Clear is available in 100ml.